"Happiness lies in the joy of achievement and the thrill of creative effort."
ABOUT US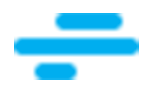 ---
We understand that running a business is not an easy task. We are here to help businesses develop their brand. We take the workload away from you so that you can focus on what matters most.
Our philosophy is to offer our clients all the services necessary to market their business. From business cards to full on marketing campaigns. We offer everything you need to effectively communicate your idea to your customers.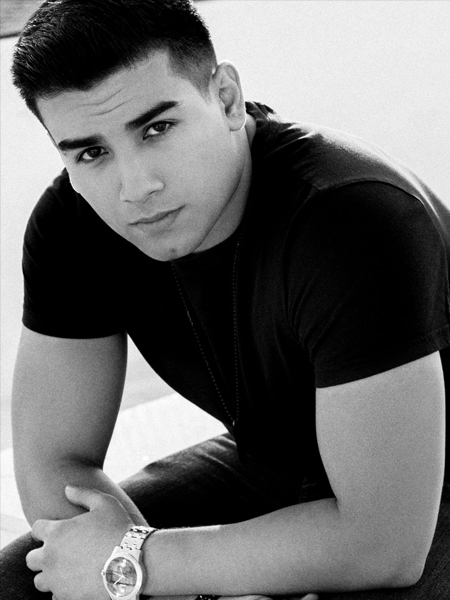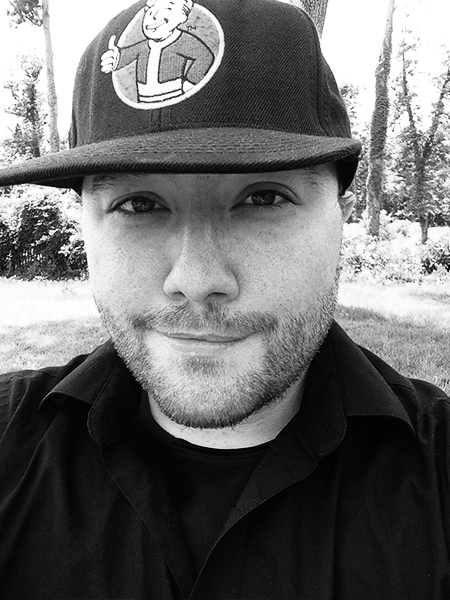 Chris
Lead Content Writer

---
Address: 1055 E Colorado Blvd 5th Floor Pasadena, CA 91106